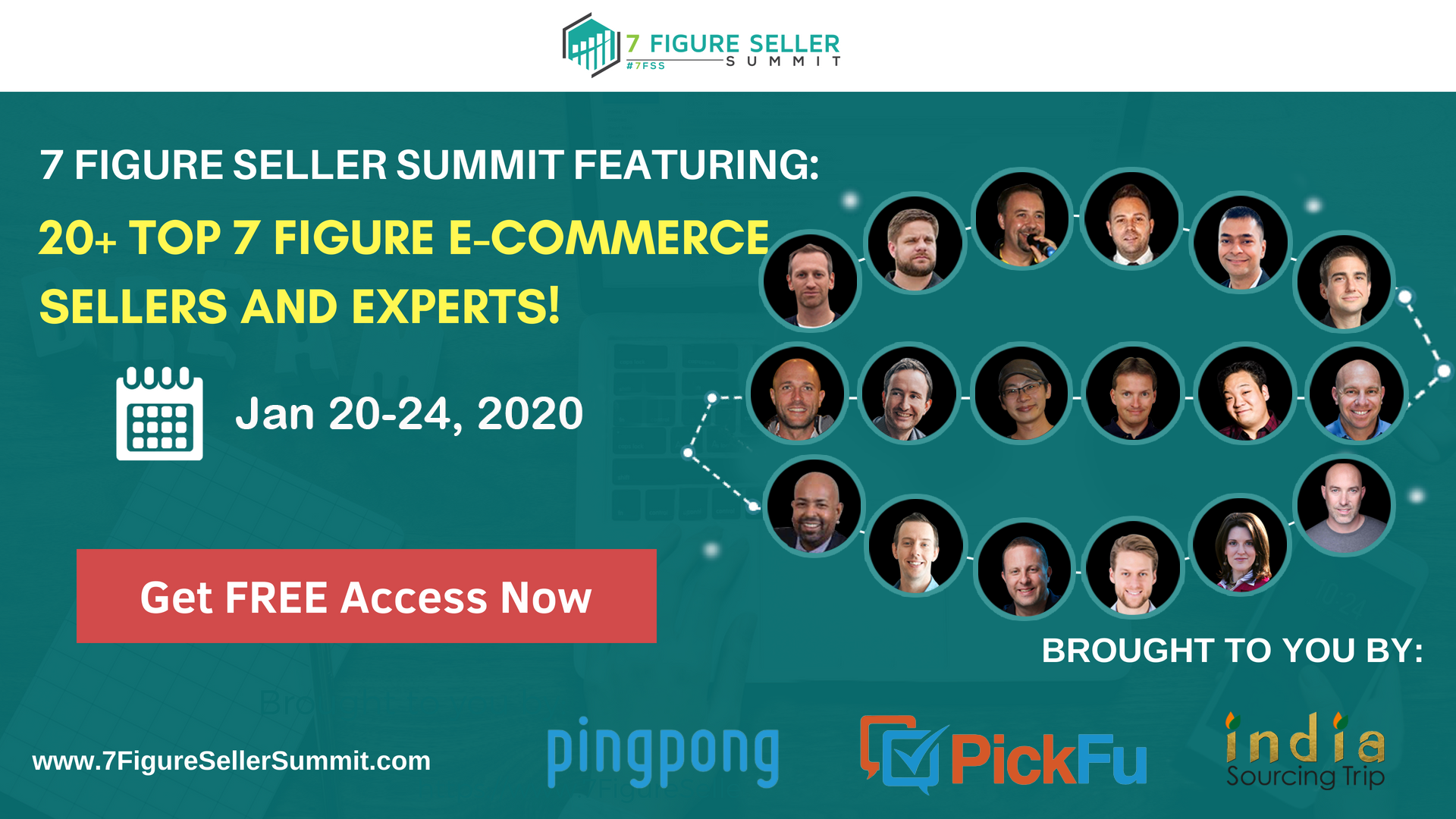 7 Figure Seller Summit: The premier online event with 20+ expert presentations covering the journey to creating a million dollar business.
Learn the secrets of selling over a million dollars in a physical product ecommerce business. For 5 days, discover strategies, playbooks, and best practices from the top sellers, experts, and thought leaders that you can take away and implement into your own business.
Learn from their biggest fails so that you don't have to make the same mistakes! It's like sitting in on a private mastermind with some of the most successful sellers without having to spend thousands of dollars in fees, hotels, and travel expenses.
Jan 20, 2020 – MINDSET & FUNDAMENTALS – 11:00 AM EST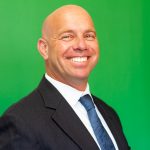 CJ Rosenbaum, Founder & Attorney at Law, Amazon Sellers Lawyer || Rosenbaum Famularo, PC
How to bulletproof your Amazon seller account against suspensions… and how to get it back if you are taken down.
The best thing is, you can watch it from the comfort of your home or wherever you are on your phone, tablet or laptop.
7 Figure Sellers share how they created, scaled, and sold their online businesses so that you can do it too.
Each day, 3-5 new videos will be released. They will feature actual 7 figure sellers and experts who bring in an additional perspective from years of experience. This way you can absorb this information and decide on what you can implement right away into your own business.
Each day we focus on ONE STRATEGY and get several different speaker's perspectives so you learn MULTIPLE WAYS to approach a strategy.
Who is the 7 Figure Seller Summit for?
Successful sellers that want to keep up to date on the latest trends in ecommerce.
Amazon sellers that want to scale their businesses to 7 figures but not sure what to do next.
Prospective online sellers looking to learn more about what it takes to succeed and what NOT to do.
Husband and wife teams who want to learn how to work together and still have time to spend with family.
For more information, visit 7FSS.
For other events CJ Rosenbaum will be attending, visit our events page.