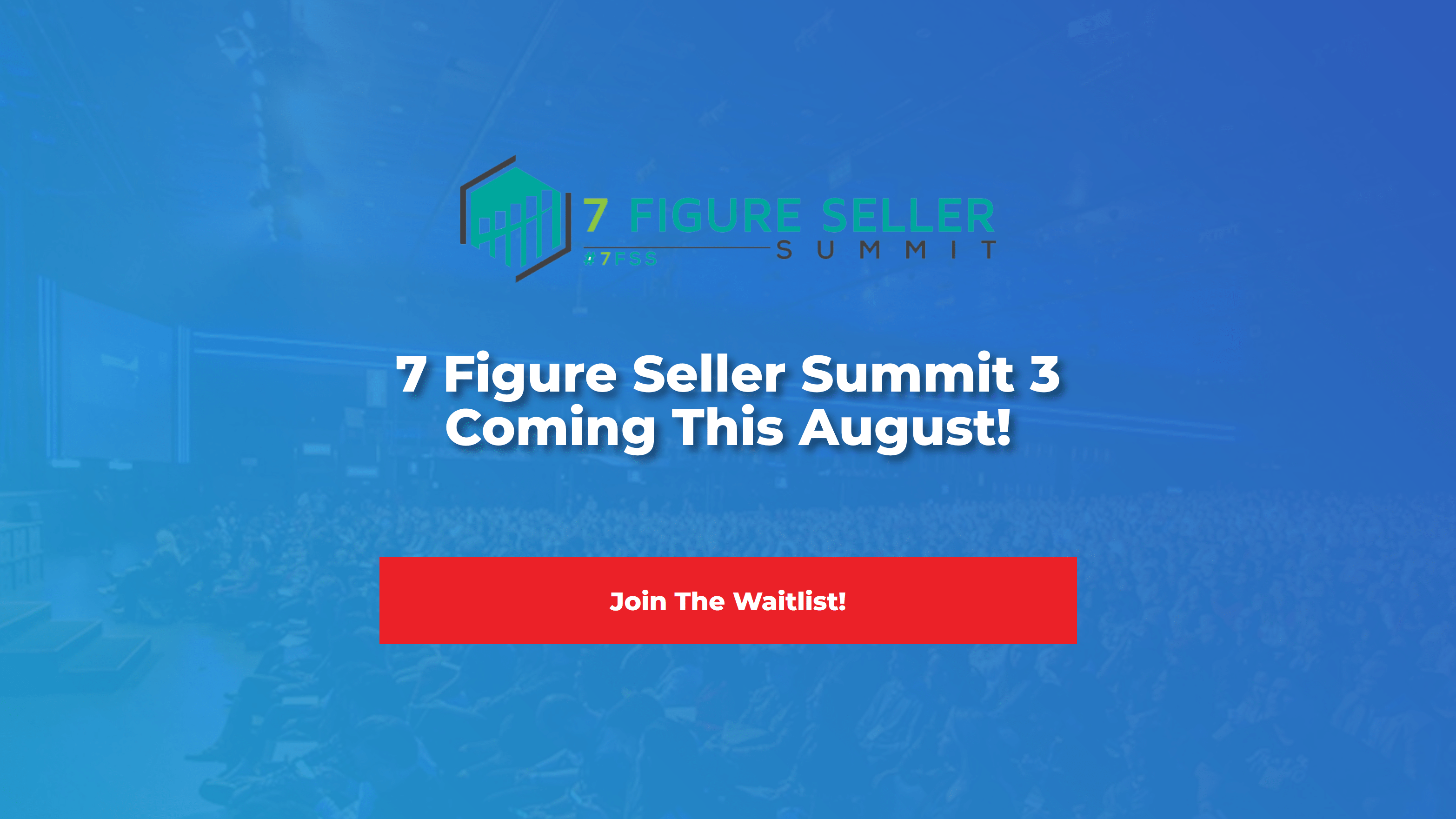 7 Figure Seller Summit 2020: a 5 Day FREE Online Event on Aug 17-21, 2020.
The 7 Figure Seller Summit (7FSS) was established in 2018 and has a proven track record of helping thousands of ecommerce entrepreneurs around the world level up their businesses.
Given the impact to COVID19, ecommerce could be the silver lining as sales continue to grow online while offline retail struggles.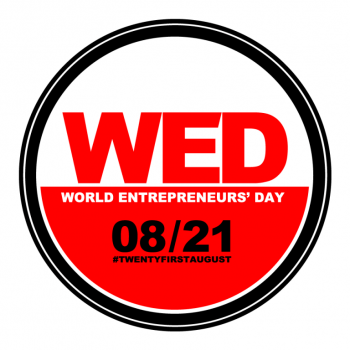 7FSS is launching the 3rd edition of this event to coincide with WORLD ENTREPRENEURS' Day as they're helping entrepreneurs worldwide by allowing them to JOIN ONLINE.
Learn the secrets of selling over a million dollars in a physical product ecommerce business. Discover strategies, playbooks, and best practices from the top sellers, experts, and thought leaders that you can take away and implement into your own business. Learn from their biggest fails so that you don't have to make the same mistakes! It's like sitting in on a private mastermind with some of the most successful sellers without having to spend thousands of dollars in fees, hotels, and travel expenses.
Talk 1: Amazon Private Label Brand Protection with CJ Rosenbaum and Rob Segall.
Stop People & Companies from Stealing Your Sales
1. Develop IP Rights that Stop Listing Hijackers
2. Monitor Amazon Listings & Identify Hijackers
3. Cease & Desist Communications that Persuade Hijackers to Get Off Listings
4. Writing Effective Complaints on Amazon to Remove Stubborn Hijackers
Talk 2: Best Practices in Preventing Amazon Suspensions with CJ Rosenbaum.
GET YOUR FREE PASS ($297 VALUE)
SURROUND YOURSELF with thousands of like-minded e-commerce entrepreneurs around the world and level up your e-commerce and Amazon business TODAY!
WHO IS THE 7 FIGURE SELLER SUMMIT FOR?
Successful sellers that want to keep up to date on the latest trends in ecommerce.
Amazon sellers that want to scale their businesses to 7 figures but not sure what to do next.
Prospective online sellers looking to learn more about what it takes to succeed and what not to do.
Husband and wife teams who want to learn how to work together and still have time to spend with family.
** 7 Figure Seller Summit 2020 BONUS: We're able to give away 30 free all-access passes as part of our sponsorship!
Contact us for more details on attending this awesome online event.