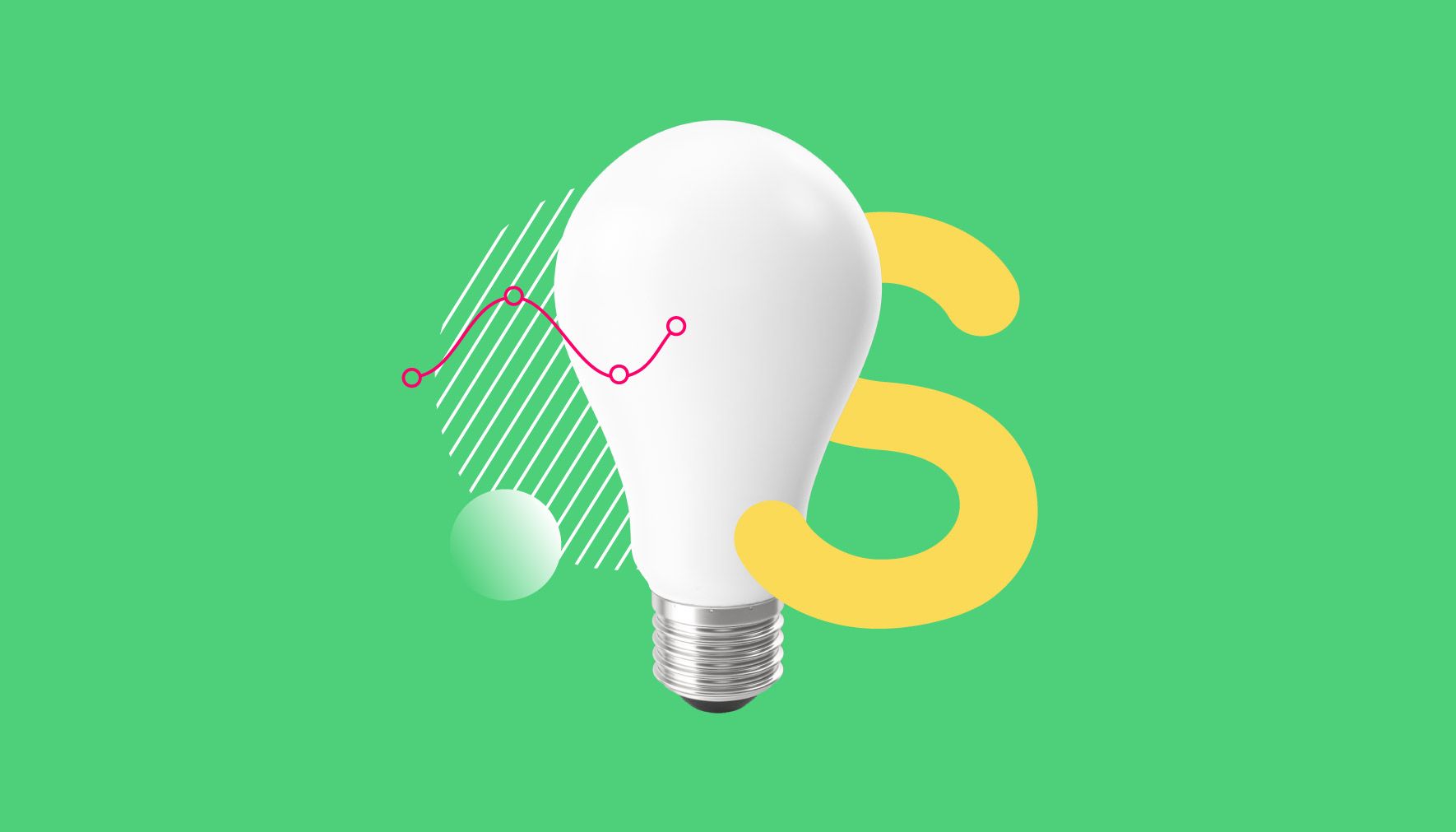 Being an entrepreneur means learning by asking the right questions. To help you, sellerly.com launched their Amazon Experts' Round-Up series just for you. Learn how top Amazon experts answer these burning questions.
"It's not how many times you get knocked down, it's how many times you get up."
Sellerly's first issue of Amazon Experts' Round-Up covered some interesting topics, such as:
What is the most important skill for an entrepreneur?
Three key metrics to always keep in mind as a seller
What is the most persistent worry for an Amazon seller?
What is the most unexpected challenge a seller faces?
What is the most important part of the listing you need to keep an eye on?
Have you ever lost a listing, and if so, what happened?
Have you ever dealt with listing hijacking, and if so, how did you deal with it?
What's your view on Google SEO for Amazon products, and do you do anything for it?
What are your go-to practices for optimizing listings, and do you spend much time on it?
Do you drive external traffic to your listings? What channels do you think work best?
When do you know you've chosen the right niche?
AMAZON SUSPENSIONS: the #1 stressor for Amazon sellers large and small is the dreaded account or listing suspension. Do not stress! Be prepared and address them the same way you address all business challenges. Calm, cool, collected..
AMAZON LISTING HIJACKERS: we address listing hijackings every week. First, you need to ID who is hijacking the listing: another 3P Seller, an Amazon Vendor, or Amazon Retail. When it's another 3P Seller, obtaining Brand Registry solves the issue and BR can be obtained via Amazon's IP Accelerator program. Amazon Vendors and Amazon Retail are different beasts. When either of them hijack, you need to develop something around the sale of the product that makes it impossible for either to develop the same consumer experience or benefit(s) the consumer receives when they buy from you.
If you'd like to have CJ Rosenbaum speak at your event, please call us (212) 256-1109.