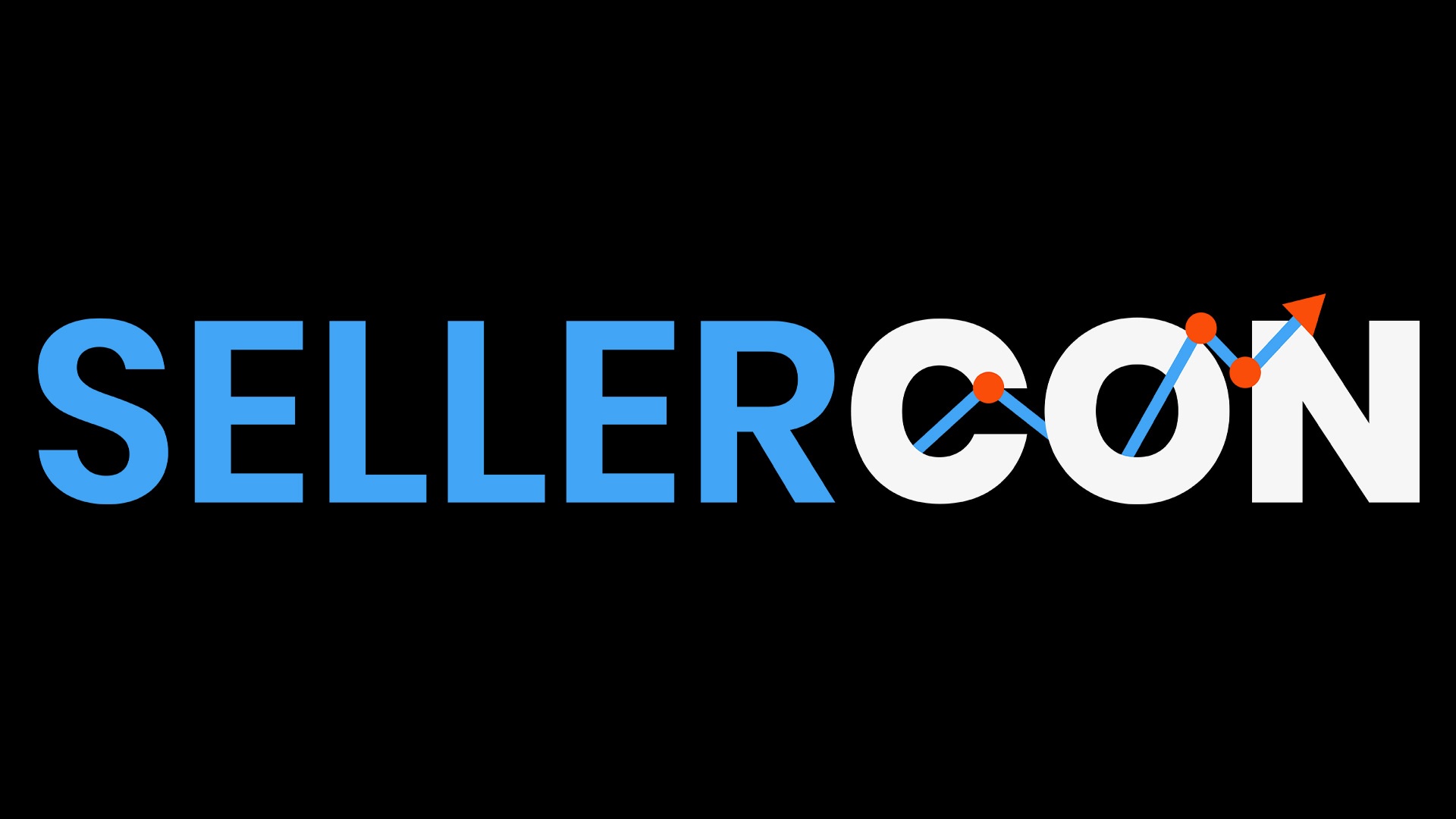 JANUARY 27-29, 2021
30+ powerhouses are teaching you the secrets that catapulted them to early success and the pivots that saved their businesses in 2020.
During SellerCon 2021, you'll hear from incredible people who have built multi-million dollar brands from scratch. You'll discover how they pushed through unimaginable obstacles, and what they did to stay afloat during 2020, so you can grow your business fast and thrive.
Grab Your Spot To The #1 Amazon Seller Show Of The Year!
Keynote Speaker CJ Rosenbaum:
"Years ago, I helped a client buy an Amazon business. When the account was suspended, I learned that suspended Amazon sellers needed someone to write winning Plans of Action. We filled that need & have grown with sellers: Intellectual Property issues, PL Brand Protection & taking Amazon to arbitration when it refuses to resolve issues amicably."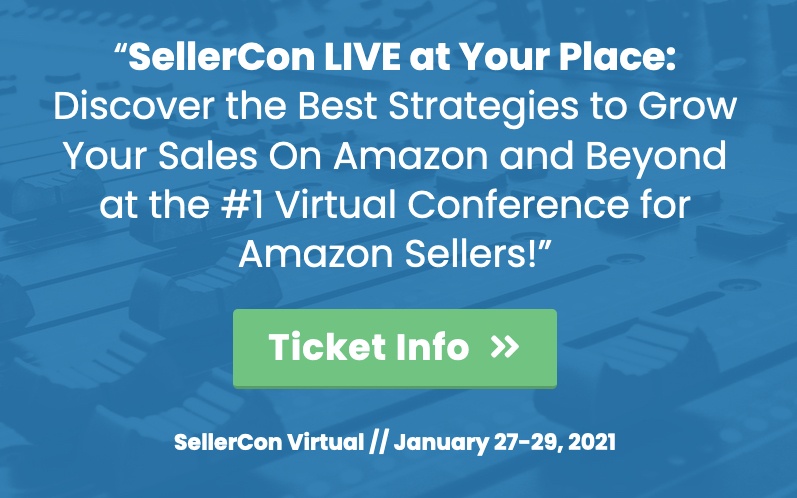 3-DAY ALL ACCESS
KEYNOTE SESSIONS
BREAKOUTS IN ALL THREE TRACKS
PRIVATE ACCESS TO THE AMAZING MASTERMIND FACEBOOK GROUP
For other events Rosenbaum, Famularo & Segall, PC are attending, click here.
If you would like to meet CJ Rosenbaum in person, or have him speak at your event, please call us (212) 256-1109.
CJ, Anthony, and Rob are available for all types of speaking engagements all throughout the year. This can cover speaking and moderating engagements such as keynotes, panel discussions, roundtable and workshops. From learning to leadership, we can customize an engagement to fit the needs of your event and audience. Both are highly knowledgeable and have substantial experience speaking on various topics that range from brand protection, trademarks, copyrights, to ecommerce with a particular focus on Amazon sellers' protection and more.