WATCH >> CJ Rosenbaum, Founder & Attorney at Law, speaking at 7 Figure Seller Summit 2021
FEB. 11, 2021 @ 4:00 PM EST:
How to Shore Up Your Business Before an Exit – Get Brand Registry, Trademarks in US, EU & China, Proper Business Structure, etc.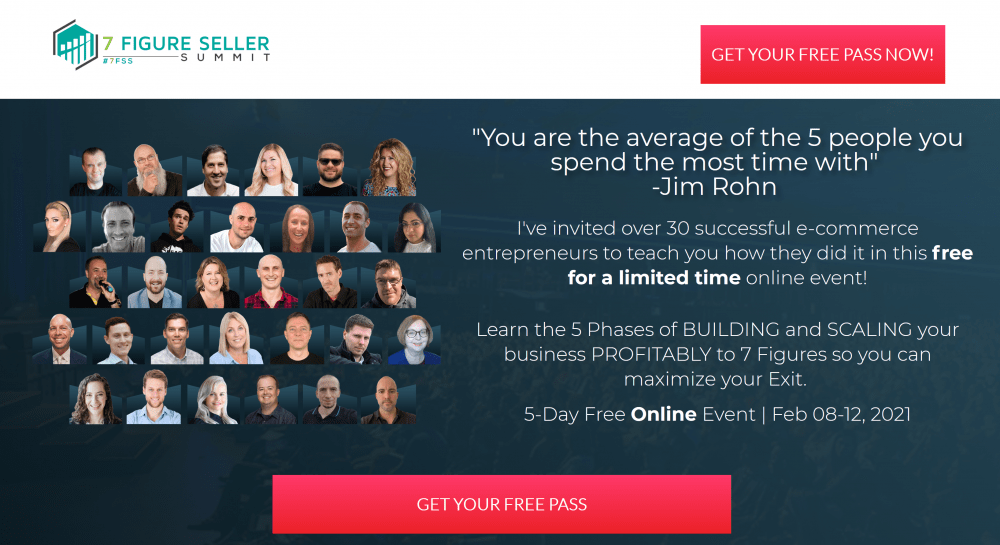 The 7 Figure Seller Summit (7FSS) was established in 2018 and has a proven track record of helping thousands of ecommerce entrepreneurs around the world level up their businesses.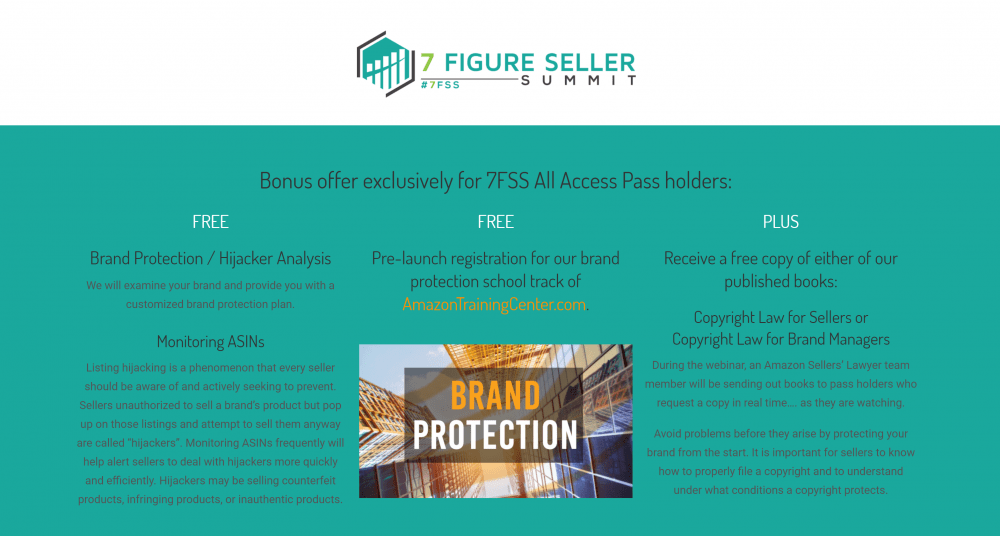 Learn the secrets of selling over a million dollars in a physical product ecommerce business.

Discover strategies, playbooks, and best practices from the top sellers, experts, and thought leaders that you can take away and implement into your own business.
Learn from their biggest fails so that you don't have to make the same mistakes!
SURROUND YOURSELF with thousands of like-minded ecommerce entrepreneurs around the world and level up your e-commerce and Amazon business.
THE 7 FIGURE SELLER SUMMIT IS FOR:
Successful sellers that want to keep up to date on the latest trends in ecommerce.
Amazon sellers that want to scale their businesses to 7 figures but not sure what to do next.
Prospective sellers looking to learn about what it takes to succeed and what not to do.
Husband & wife teams wanting to work together & still have time to spend with family.