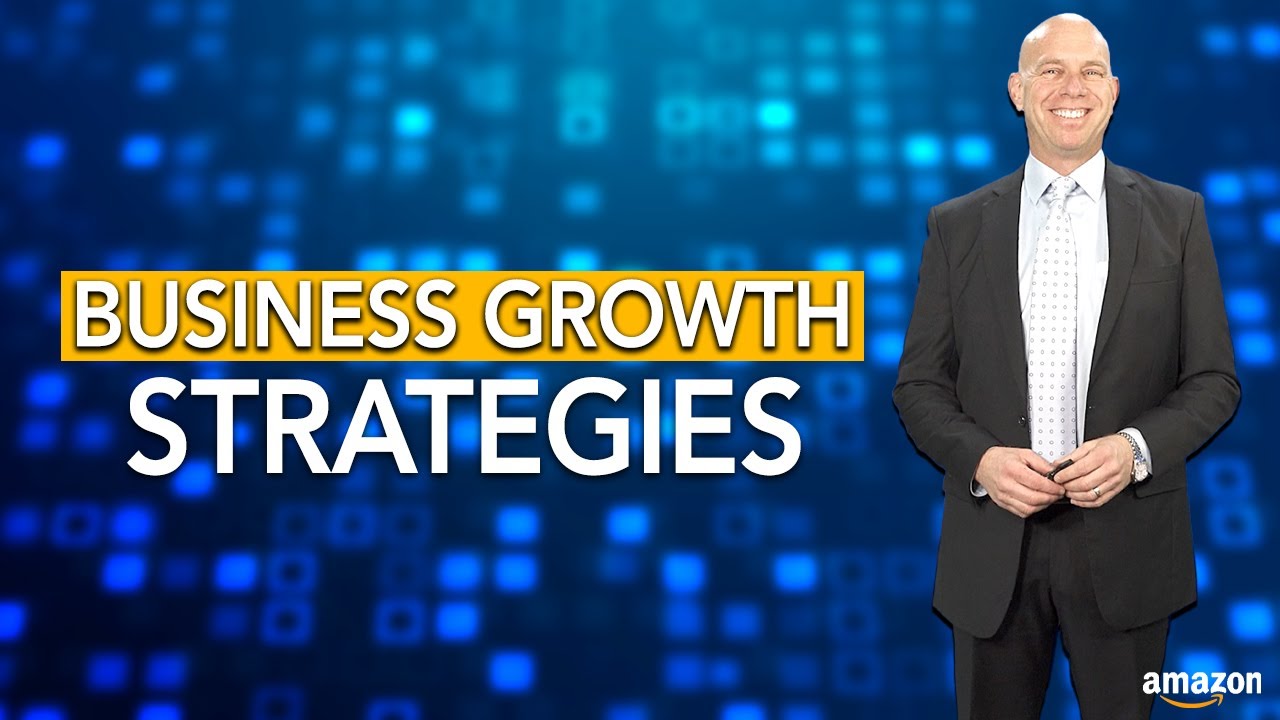 Proven Strategies That Work to Help Grow Your Amazon eCommerce Business in 2021
The next step in growing your Amazon ecommerce business is diversifying products.
So instead of five products or 10 products, now you're selling 20, 30, or 50 different products on all sorts of listings with actual inventory.
Then what I want you to do is to create your own brand, and then diversify the products that you are selling through your own brand.
Let me give you some examples…
There is a super successful Amazon seller who started selling coffee filters. He found that there was this great French press for making coffee. I don't even know what a French press is, but I know he is making a lot of money doing it. The product had awful filters, so he created a filter for it. Then he started selling filters of different sizes. He started selling filters for vacuum cleaners and other paper products.
So what did he do? He started with one product, one coffee filter, expanded that into multiple products or multiple coffee filters, and then started selling filters for other products like vacuum cleaners. That's remarkable. He was not subject to one product or even one type of product, and that built value into his business.
This can apply to a whole host of products. We have another guy we do business with, and he's a remarkable Amazon seller, he sells electronic devices. And so, he started with certain devices, and that developed into hubs for USB, which developed into lightning-based hubs as computers and systems changed. That developed into all sorts of electronic products. That developed into selling cables, and on and on it goes.
So you need to diversify the products that you're selling, and you can start with the products that you have and grow different types of products in that line. You can also sell accessories for your type of product. The upsell is very, very valuable. It's all under your branding.
Now you have diversity in the products that you're selling. That builds value because the business is not based upon one product or two products, its based upon a line of products. And also, products in different categories helps tremendously to add value to your Amazon-based business.
GOT QUESTIONS? CALL 1-877-9-SELLER FOR A FREE CONSULTATION