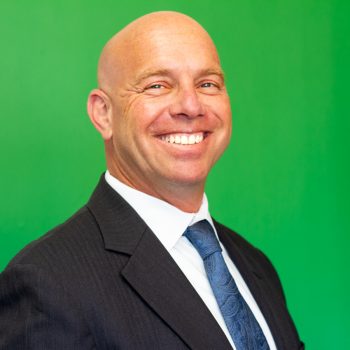 October 27 – 29, 2019 | AsiaWorld-Expo in Hong Kong
Meet CJ Rosenbaum at the Global Sources Summit in Hong Kong.
The Global Sources Summit is a 3-day conference for online sellers. The conference is co-located with Global Sources exhibitions so attendees can meet with thousands of China suppliers at the same time.
Global Sources Mission:
To connect quality buyers and suppliers worldwide by providing the right information, at the right time, in the right format.
Established for 48 years, Global Sources has built a trustworthy B2B platform that serves buyers and suppliers online and offline. The core business facilitates trade between Asia and the world through trade shows (GlobalSources.com/exhibitions), online marketplaces (GlobalSources.com), magazines, and apps.
More than 1.5 million international buyers, including 94 of the world's top 100 retailers, use these services to obtain product and company information to help them source more profitably from overseas supply markets. These services also provide suppliers with integrated marketing solutions to build corporate image, generate sales leads and win orders from buyers in more than 240 countries and territories.
Live Events with CJ Rosenbaum
CJ Rosenbaum teaches sellers how to avoid Amazon suspensions, how to write their own Plans of Action if suspended on Amazon, how to avoid intellectual property right issues, and how to build their own brands.
CJ has addressed incredible sellers all over the world… In excess of 20,000 sellers over the past few years.
Domestically, he has spoken at the Prosper Show, Midwest Ecom, Retail Global, SCOE, ASD  and other events for sellers. Internationally, he regularly speaks at the global sources events in Hong Kong, events across China sponsored by Payoneer and numerous events in Yiwu and Shenzhen.
For more events that CJ Rosenbaum will be attending, visit here.
If you would like to meet CJ Rosenbaum in person, or have him speak at your event, please call us (212) 256-1109.
Cory and Anthony are available for all types of speaking engagements all throughout the year. This can cover speaking and moderating engagements such as keynotes, panel discussions, and workshops. From learning to leadership, we can customize an engagement to fit the needs of your event and audience. Both are highly knowledgeable and have substantial experience speaking on various topics that range from brand protection, trademarks, copyrights, to ecommerce with a particular focus on Amazon sellers' protection and more!