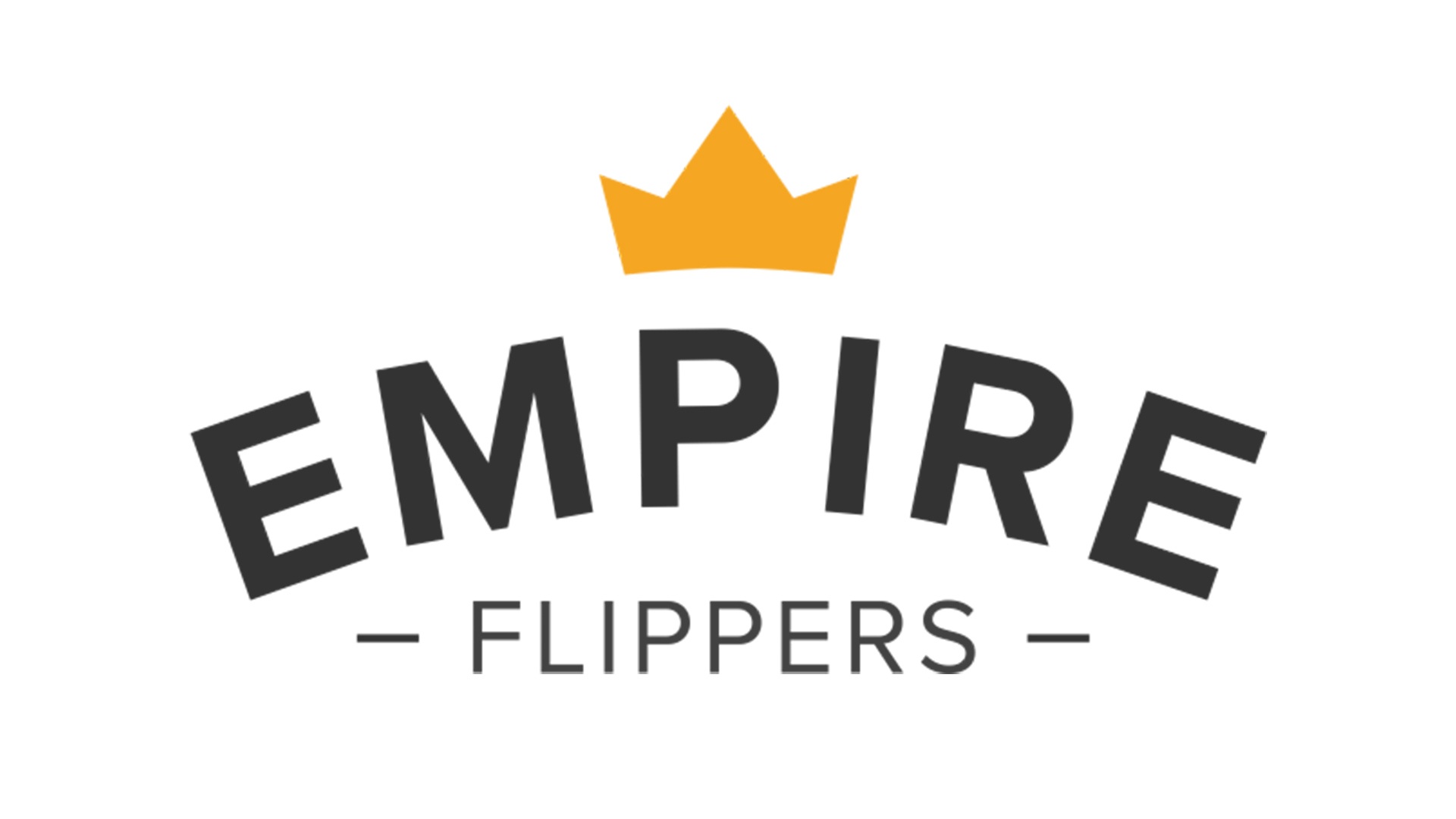 The Empire Flippers Retreat 4.0 was INCREDIBLE.
Provided the best mastermind meetings and networking in an awesome place.
Their Mission:
Helping website buyers and investors build and expand their portfolios while providing career-changing mini-exits for sellers and online entrepreneurs.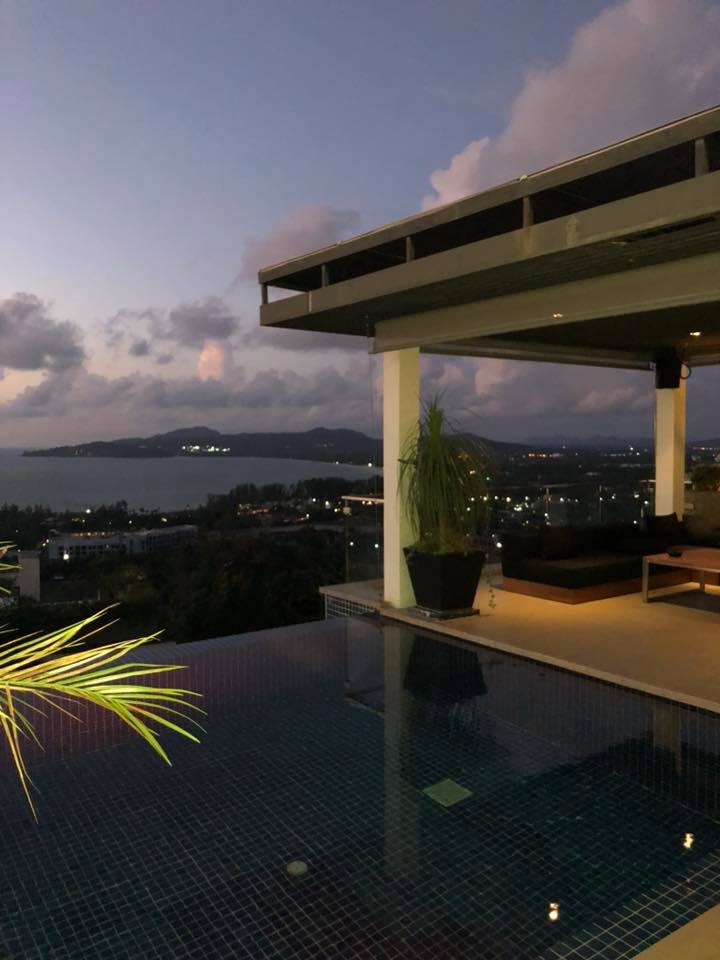 CJ Rosenbaum
Helping Online Sellers Worldwide
For other live global events CJ Rosenbaum will be attending and/or speaking at, visit our events page.
Rosenbaum Famularo, PC, the law firm behind Amazon Sellers Lawyer.
LIVE EVENTS
With CJ Rosenbaum
If you would like to meet CJ Rosenbaum in person, or have him speak at your event, please call us (212) 256-1109.
Prior to focusing on suspended Amazon sellers, Plans of Action and intellectual property issues, CJ's professional history includes:
Litigating cases against some of the largest corporations in the world including: McDonalds, Sears, Kentucky Fried Chicken, many insurance companies.
In NYC, obtaining redress for his clients against the NYPD, the NYC Housing Department, the NYC Health and Hospitals Corp., and other behemoths.
Representing clients in the internet, finance, health and entertainment industries.
Holding executive and leadership roles in the NYS Bar Association and the National American Association for Justice.
Teaching other lawyers how to try cases in New York, Chicago, Montreal, Maryland, Florida and Los Angeles.
If your Amazon selling account has been suspended, you've lost a listing, been accused of violating someone's intellectual property rights, or you are developing your own private label brand, please contact us for a free consultation.