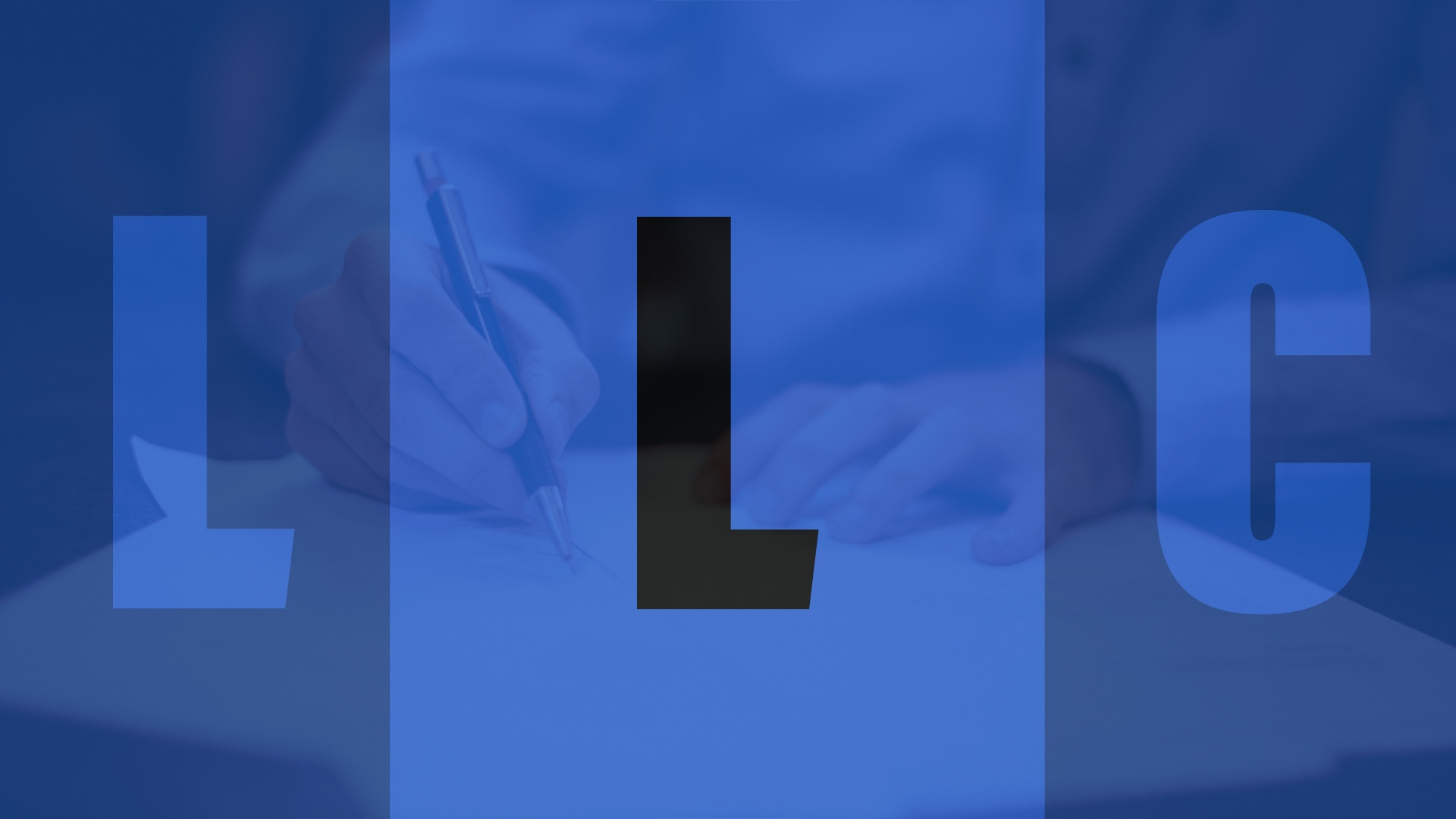 How to set up an LLC with David Miller, attorney at Rosenbaum Famularo, PC.
Managing attorney David Miller talks to sellers about how to set up an LLC.
Step 1: is choosing a business name.
It can't duplicate any existing LLC in your state and must comply with certain state regulations. So it can vary from state-to-state. If you have questions about it, you can always give us a call 1-877-9-SELLER and we can give you some advice about your particular state.
Step 2: create & file the articles of organization.
Most states have standard forms, you can fill in the blanks. So it's very easy. You can probably do it on your own. The info. is very simple. You have to fill in your LLC name, your address, names of the owners.. very very basic stuff. In some cases, each owner is required to sign the document. But in others, one owner signing is enough.
Step 3: appoint a registered agent.
The person representing the LLC… that's what it is. So a lot of small entity / small business owners choose to file for an LLC in Delaware. So you'll have to have a registered agent in Delaware. They will be the ones who'll receive the legal documents if you're in the unfortunate circumstance of a lawsuit.
Step 4: payment of required fees.
This also varies by state. The minimum amount is about $100. It can go to several hundred dollars.
Step 5: create a notice of intent of creating an LLC.
This is a requirement in only some states. So again, if you're not sure if it's a requirement in your state, give us a call.
Step 6: create an LLC operating agreement.
This is probably the most complicated part of creating an LLC. It's not always required, but we always recommend it because we can avoid conflicts down the line. If you don't have something in writing saying exactly what your agreement is, if you have other managers in your LLC, if you're going into business with someone else, it's always best to have that in writing. The purpose of the agreement is to spell out the rights and responsibilities of each owner of the LLC, voting power, percentage interest in the business, etc.
The above steps are just a quick summary of creating an LLC.