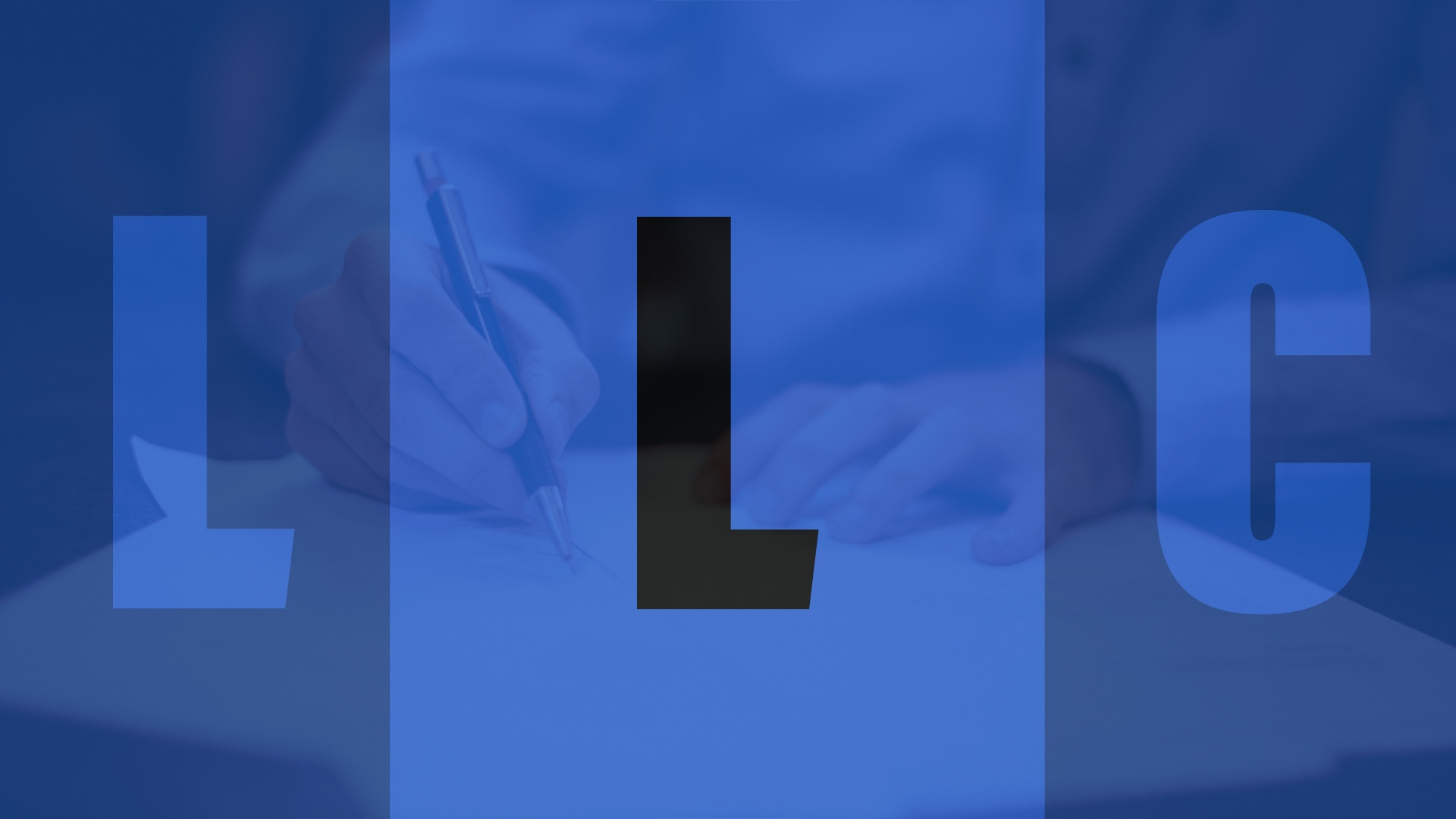 David Miller, attorney at Rosenbaum Famularo, PC, explains what limited liability companies are and some benefits to having one.
Limited liability companies (LLC) are corporate structures in the United States where owners are not personally liable for the company's debts or liabilities.
LLCs are very common with Amazon sellers. I think the main reason is that you're not personally liable for a company's liabilities. They are also much easier to establish and maintain compared to corporations. So this enables small businesses to gain limited protection similar to a corporation, but without the cost and complexity that corporations bring. Under a Limited Liability Company, you are not required to file a separate tax return for your business.
LLC Advantages:
earnings of an LLC are taxed only once
earnings of an LLC are treated like earnings from a partnership, sole proprietorship & most S corporations
an LLC owner's liability is generally limited to the amount of $$$ which the person has invested in the LLC
LLC members are offered the same limited liability protection as corporation's shareholders
LLCs are generally free to establish any organizational structures agreed upon by the members
profit interests may be separated from voting interests
If you have any questions on creating an LLC, don't hesitate to contact us for a free consultation: 1-877-9-SELLER.
GET HELP NOW: We are required by law to assure you 100% confidentiality. We protect your privacy under the Attorney-Client Privilege.
Rosenbaum Famularo, PC, the law firm behind Amazon Sellers Lawyer.